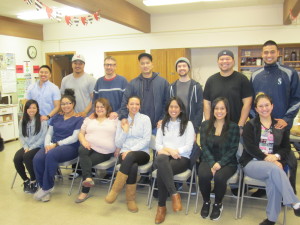 Dear Friends, Catholic Life Ministries happens because of the financial and spiritual support of our donors. Recently we completed a marriage preparation program called Engaging the Engage and a marriage enrichment weekend called Hidden Treasure. The evaluations have been outstanding. We are doing good work and you make it possible; THANK YOU!
Robert and Lori
Engaging the Engaged: Preparing for a Lifetime of Success in a Sacramental Marriage
We learned how to communicate with each other, how to pray together, and how to resolve conflict.  Thank you for an amazing experience.  
There is a lot that I need to work on to be a better wife…I learned how amazing my fiancé is and all that he does for me…Thank you for accepting my faith.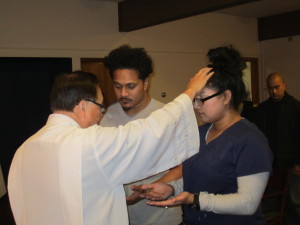 I need to open up more…about praying and  welcoming God…We learned some important communication skills…Thank you; you have taught me and my fiancé a lot.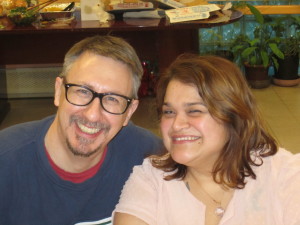 I need to learn/speak more of my emotions…new communications skills have been a great help…I am going to miss these sessions…Thank you for taking the time to bless us with wisdom, knowledge, and faith.
 Some important skills we learned are communication, problem-solving, and learning to forgive…Thank you for the structure of the class…These sessions put attention on things we were avoiding.
 We discovered that we both want a Sacramental marriage…We liked getting to know all the other couples…We learned to put God/Jesus at the center of our marriage.
 Hidden Treasure: Helping Couples to Discover the Amazing Gift of Their Marriage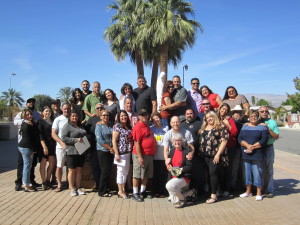 I feel blessed…I loved it…many couples could benefit from all of this information.
The sessions most helpful were "Taming the Tongue" and "Marriage Is Good for Sex."  I have more tools in my toolbox to deal with the everyday struggles of matrimony, arguments, forgiveness,  affection, friendship, honor, love, fidelity, and listening.
I feel hopeful because we don't have to be perfect.  We need to be the best versions of ourselves for each other.  The tools [presented] over the weekend help us to be the best version of ourselves as God has meant us to be because we are not perfect.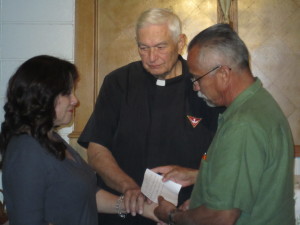 In participating in this retreat I feel love…It reminds me that we all have a lot in common.  We all need help and     understanding at times. [This couples retreat] allows you to get to know yourself and your spouse and open your eyes. 
The session most helpful was emotional engagement because [in] my experiences, I haven't seen emotions explained like Robert did…it was beyond my expectation.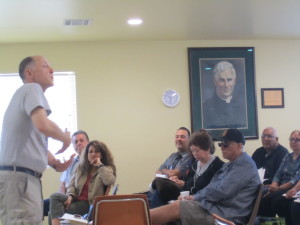 [Hidden Treasure]…reinforced what I had forgotten was important in my marriage…I feel God because I was able to experience it.  I will be able to share it with others.  I saw and feel the difference it made.